Shaping the next era of data and technology in marketing
The Salocin Group is a data powered marketing services group, headed by Nick Dixon, a marketing services entrepreneur with over 37 years' experience.
Our mission is to make a measurable difference to our clients, colleagues, and community, through the ethical use of data and technology in marketing.
In November 2021, with the backing of the private equity firm NVM, Salocin purchased Edit, one of the UK's leading data science, CRM and martech specialists from Kin+Carta plc., further enhancing our credentials as a leading 'five pillar' marketing group.
We exist to help clients realise measurable and sustainable profit from their investments in data and marketing technology
We focus on creating a supportive and positive environment that offers growth and development to everybody
We believe that we have a duty to act responsibly and create a positive impact for people and the environment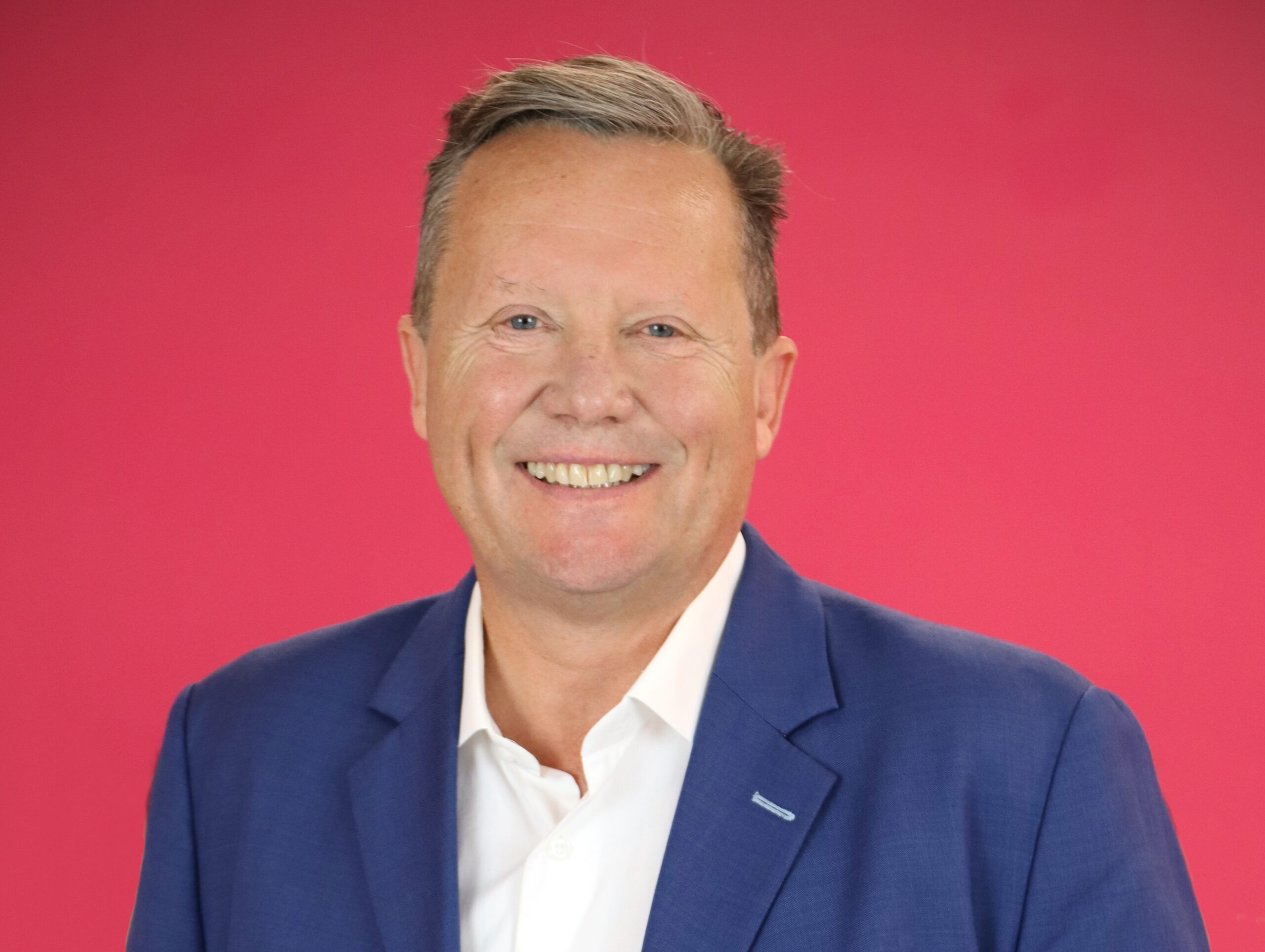 Nick
Dixon
Executive Chairman & CEO - Edit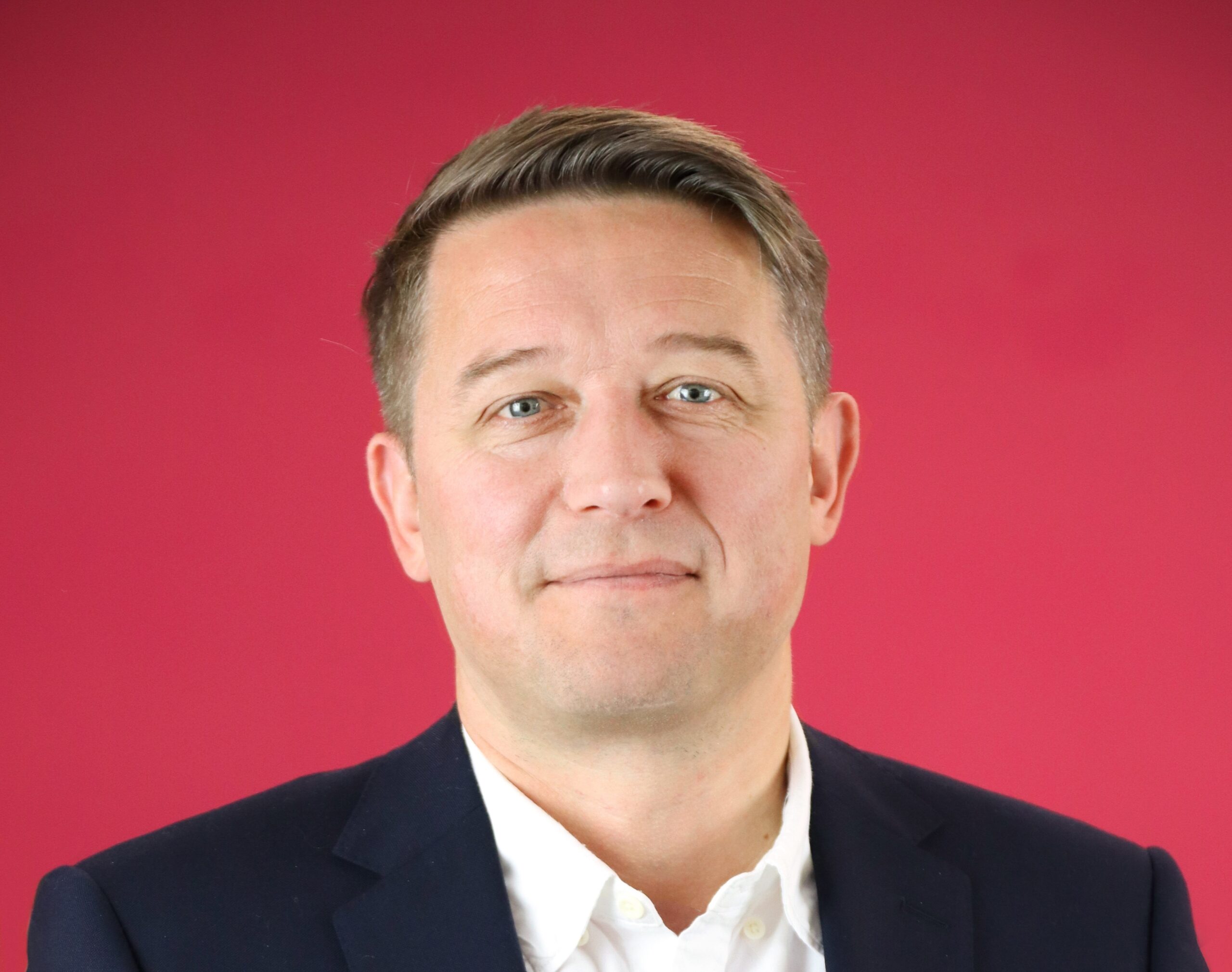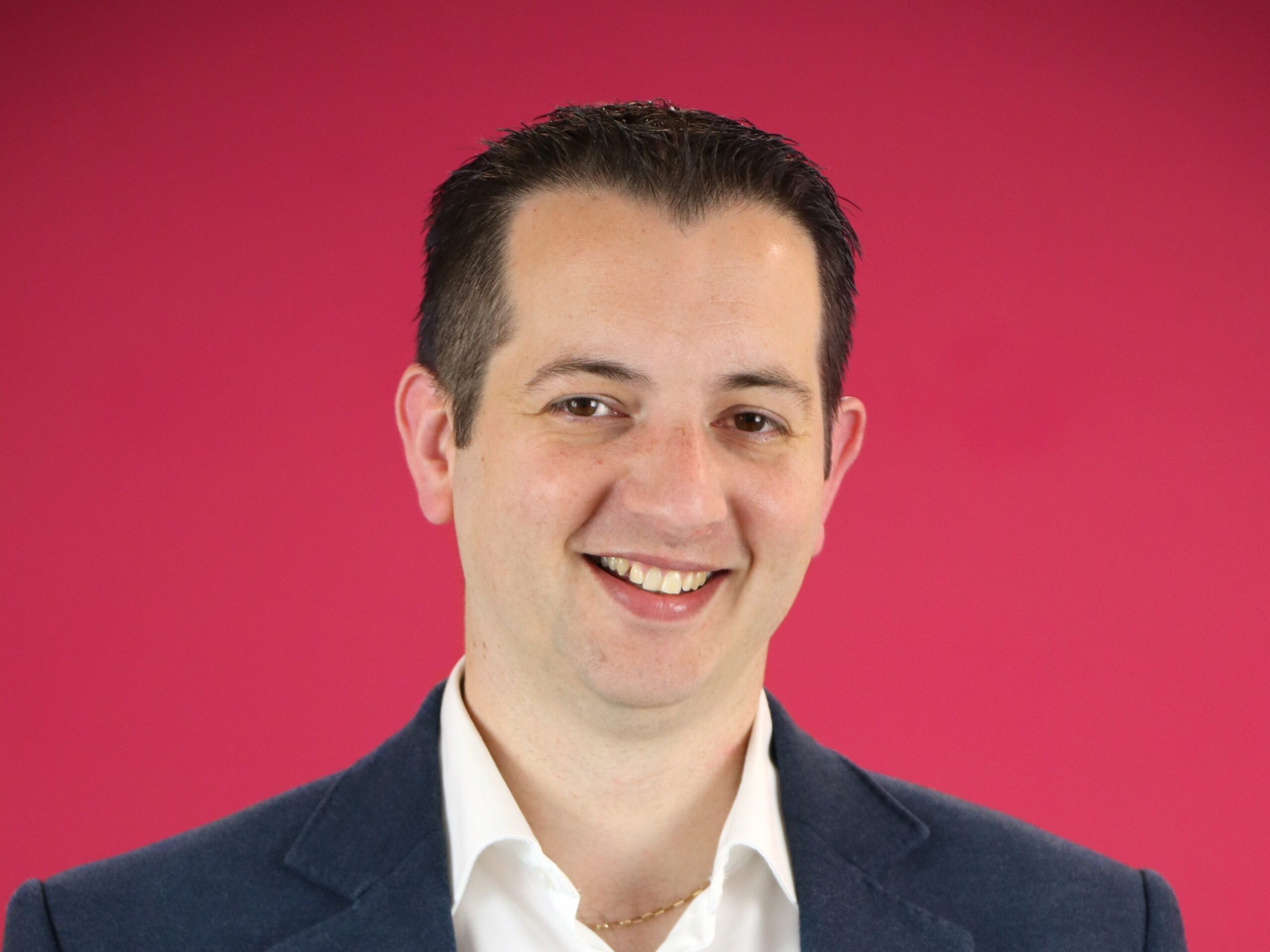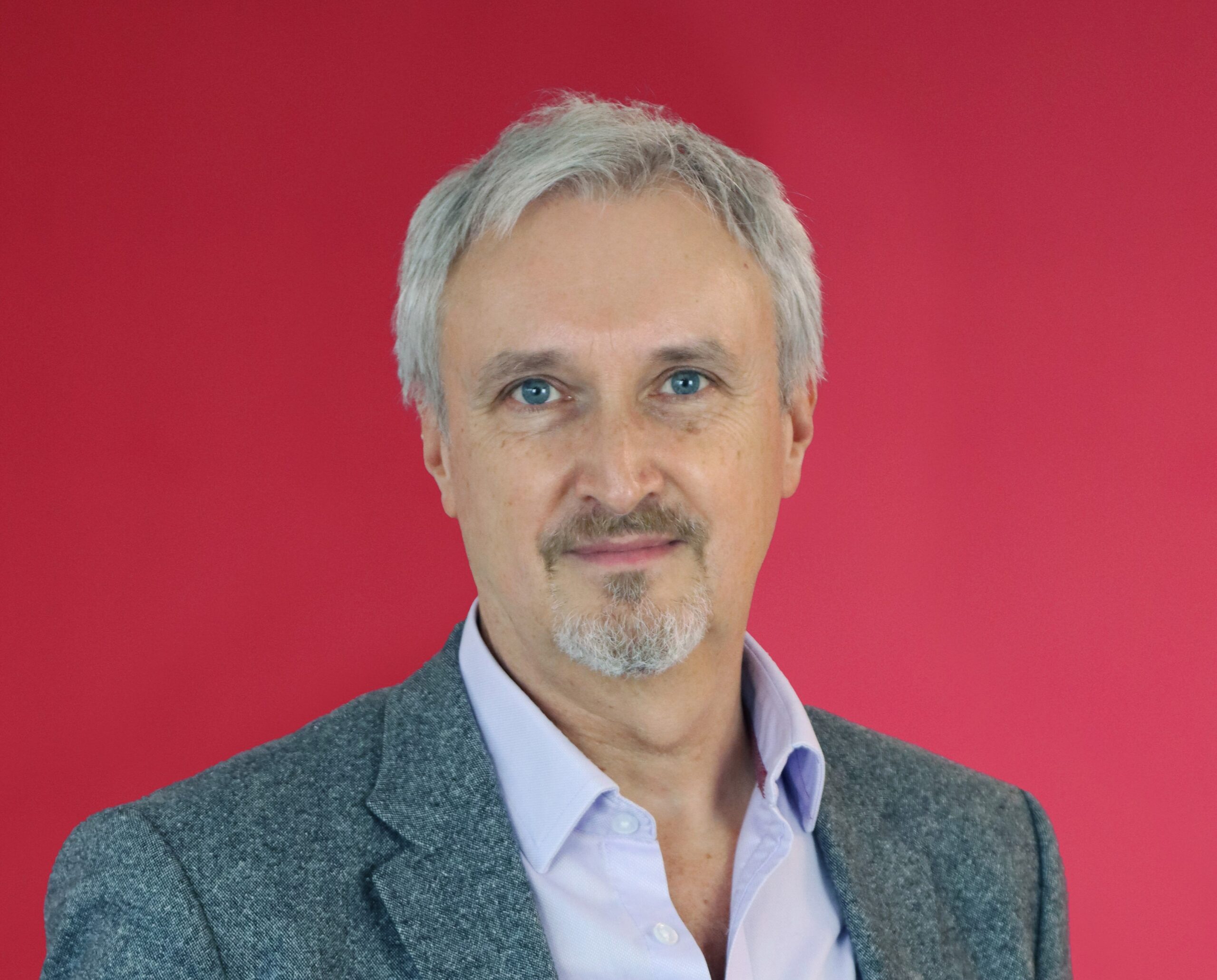 J
Cromack
Chief Growth Officer- Edit